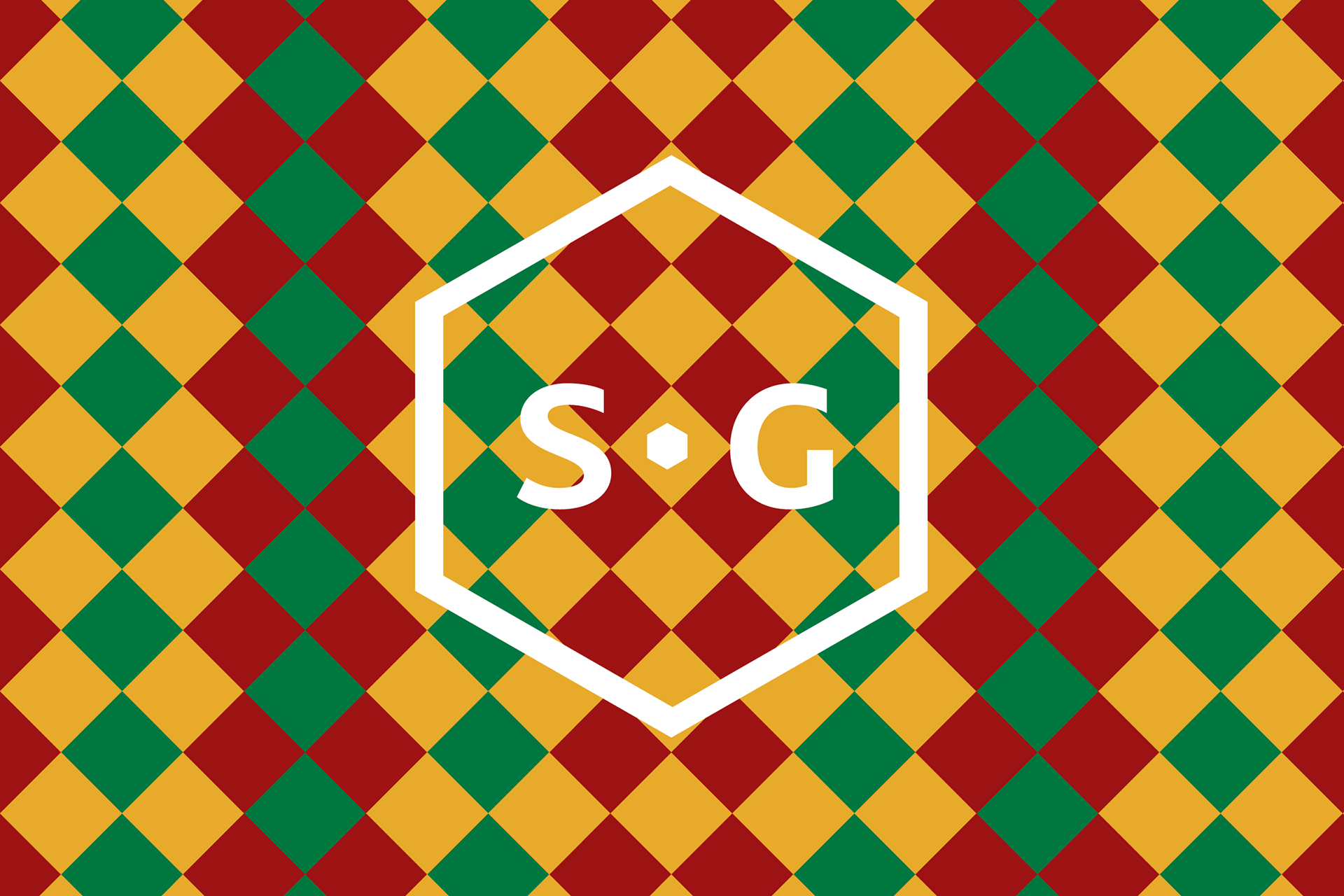 Saint George's Abbey is a heritage site located in Stein am Rhein at the confluence of the Lake Constance and the river Rhine. Although the site is an abbey in its architecture it was only used as such until its dissolution during the Reformation. Since then it experienced a multitude of usages and over the course of time the abbey has become a place of many stories. To name a few it was used as a sick bed for the wounded of the Bourbaki army, served as the residence of the Bailiff of the canton Zurich or was used for silk harvesting.
With the appointment of a new head of museum the site is currently undergoing a transformation with the design of a modern visitor experience. SLT was appointed to develop an identity concept which will be further developed alongside the new visitor experience.

The main challenge was how to represent a place with such a distinctive architecture and at the same time conveying a more abstract idea of space as a place where over the course of time multiple stories unfolded. Furthermore since the surrounding region relies on tourism the identity has to be multilingual.

The Logo consists of two elements: A signet and a word mark (the address of the place). These two elements can be put into different relations to each other. This affords the flexibility to respond to different design tasks – whether a piece of design has to communicate the place as such or a specific event.
–
SLT is responsible for the development of the overall identity. SLT is further part of a team responsible for the design of a new visitor experience.
Work in progress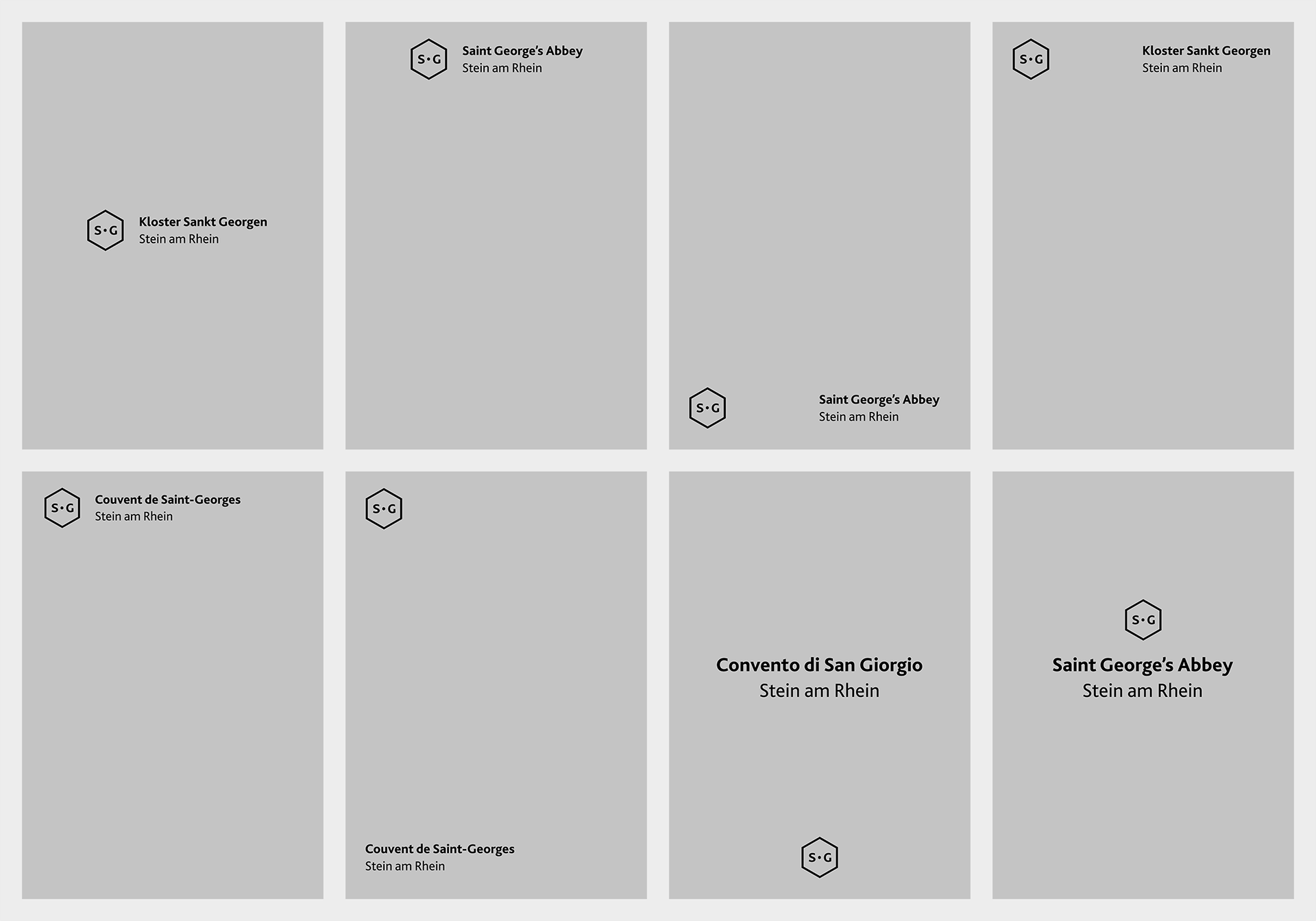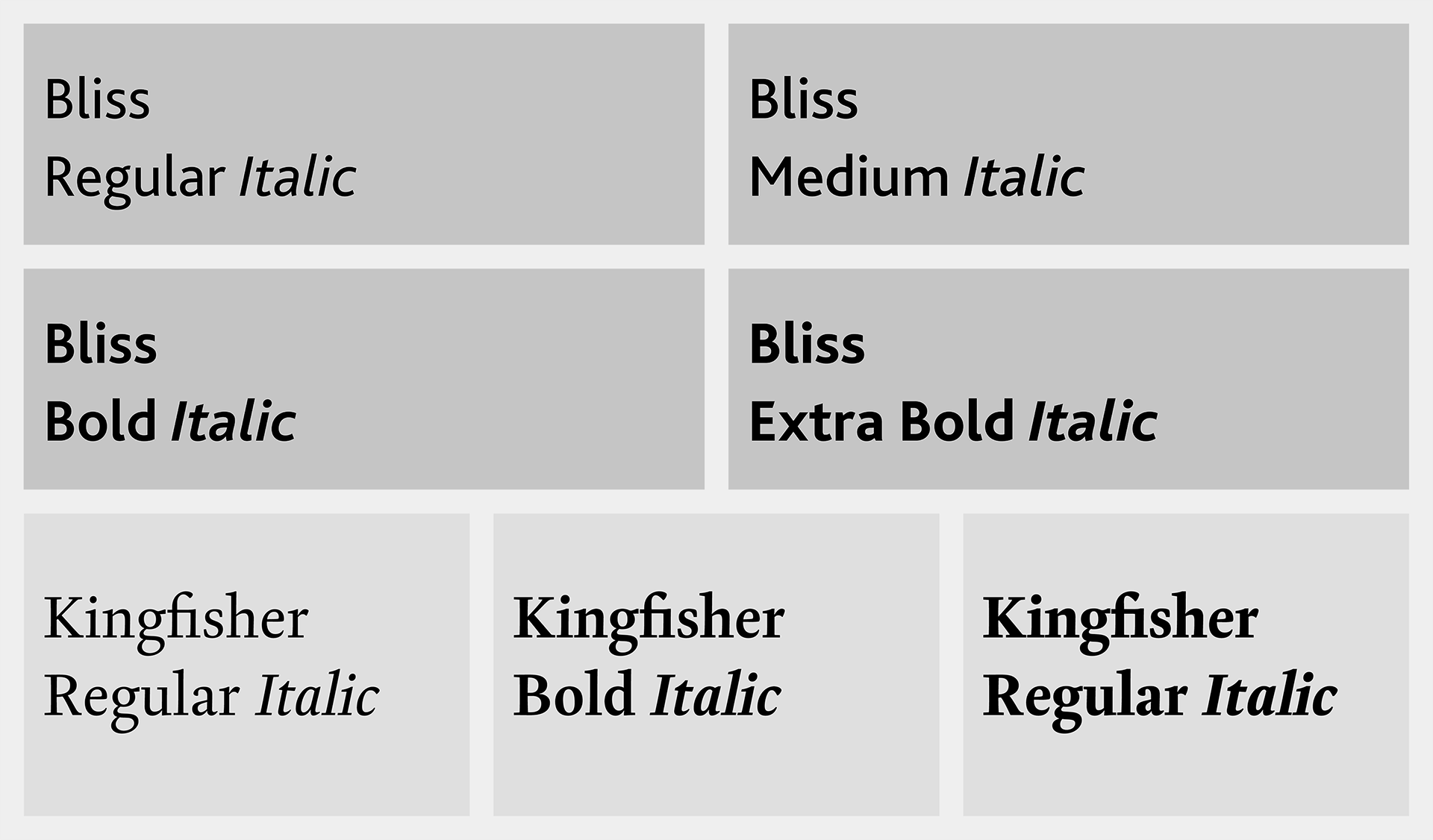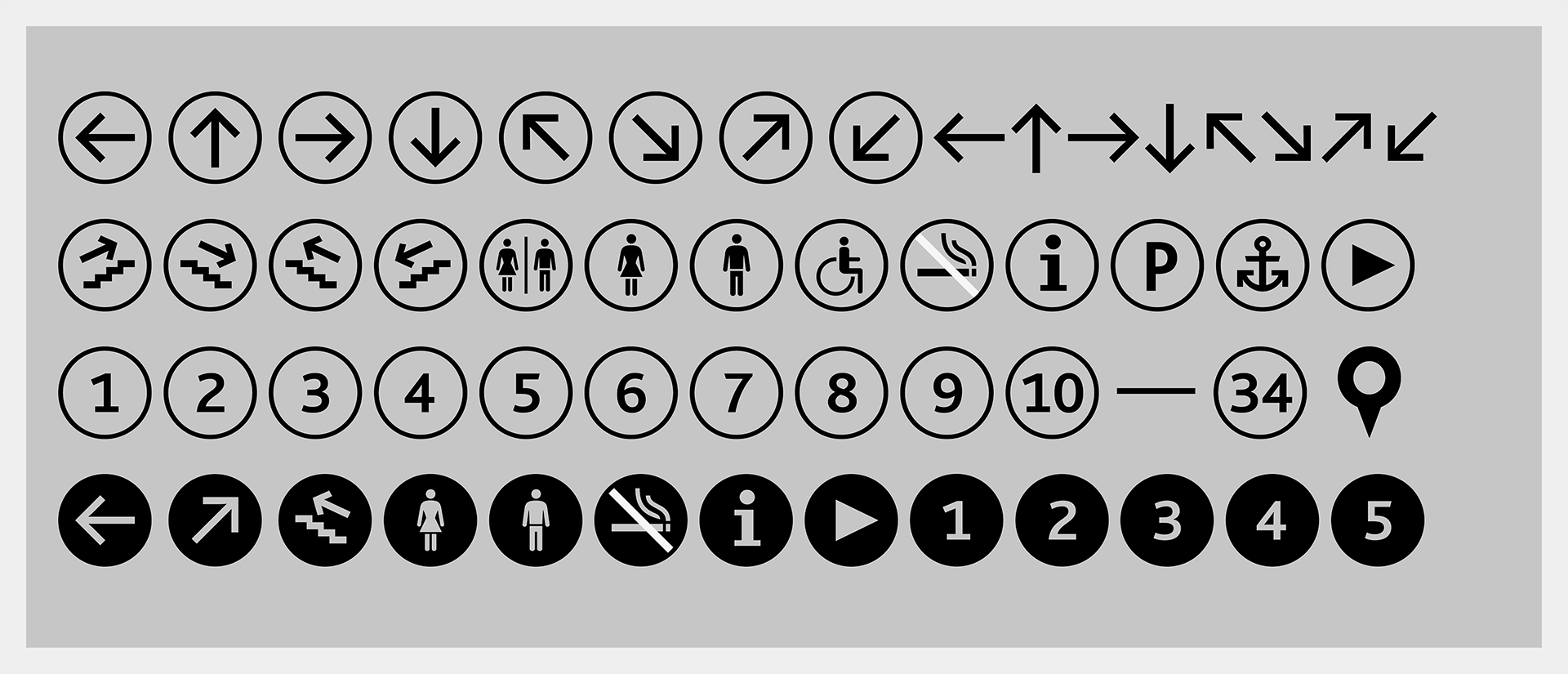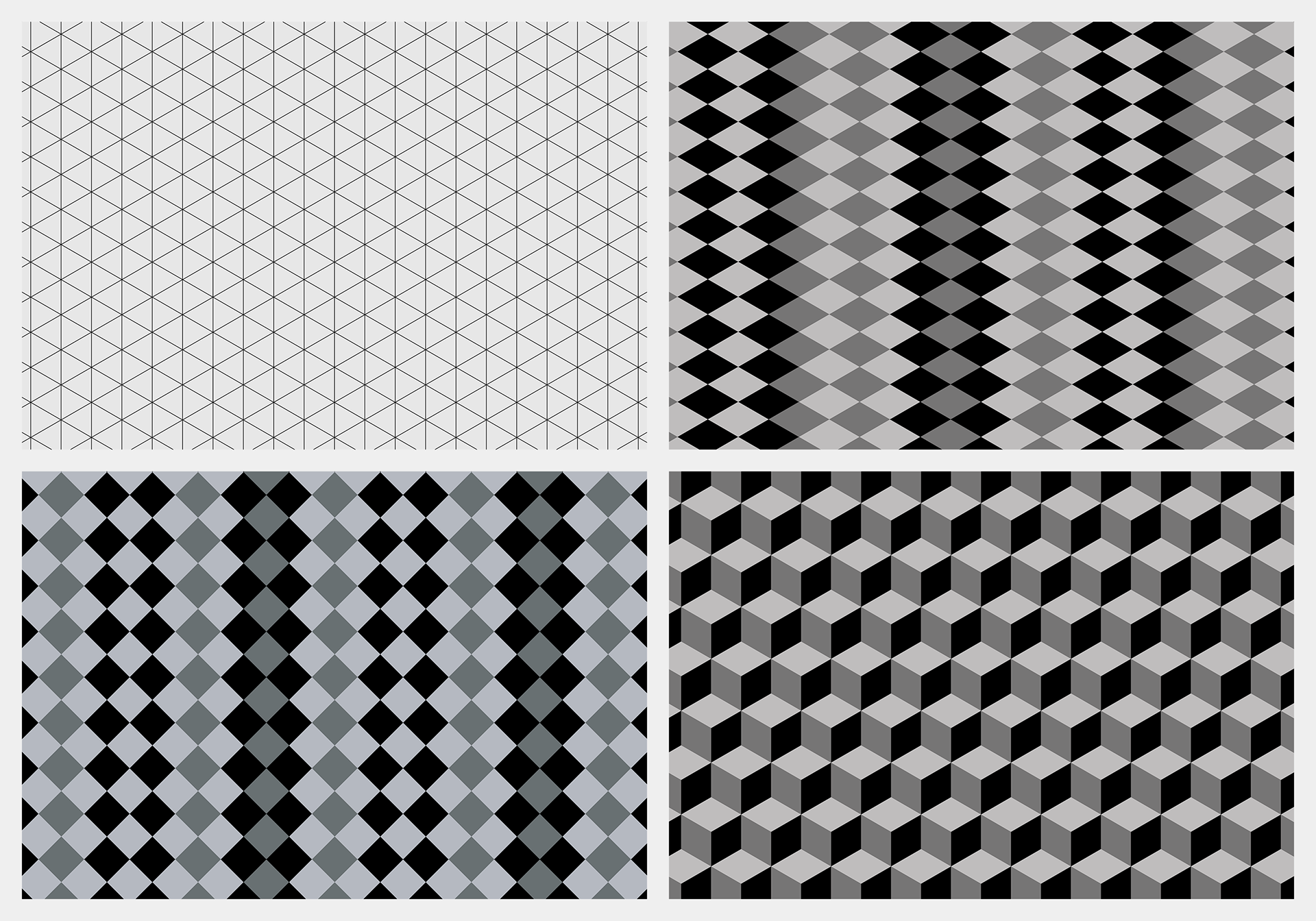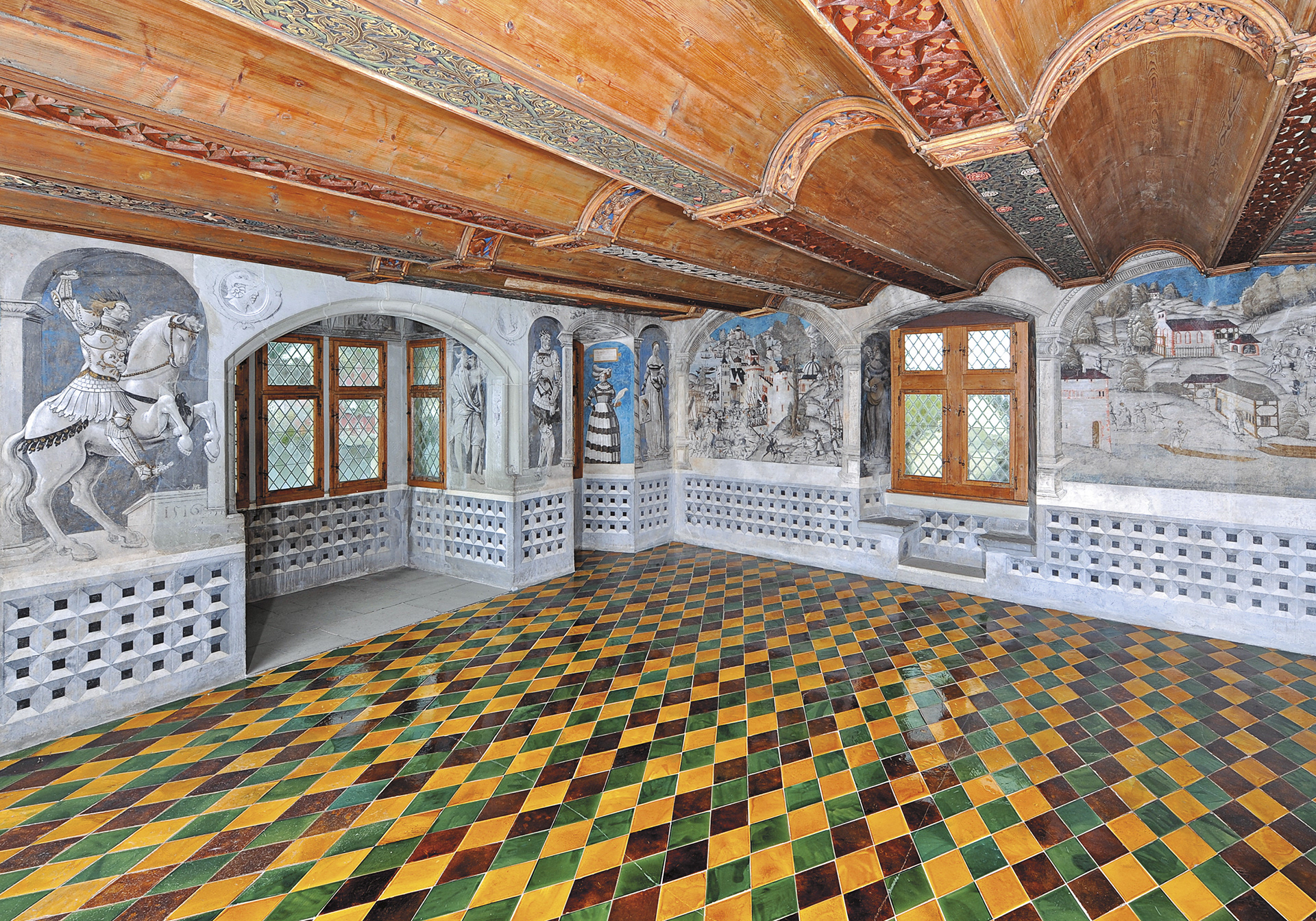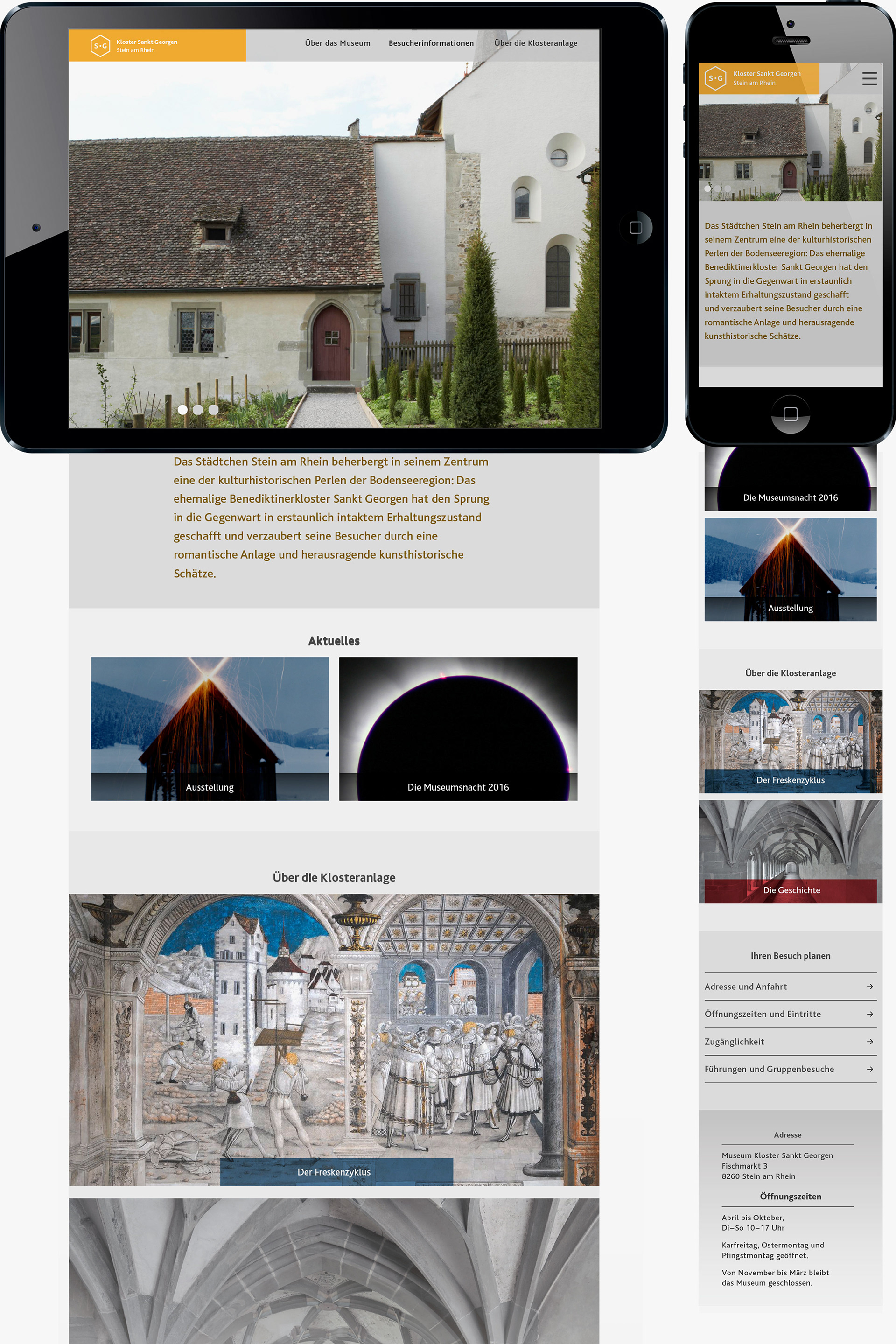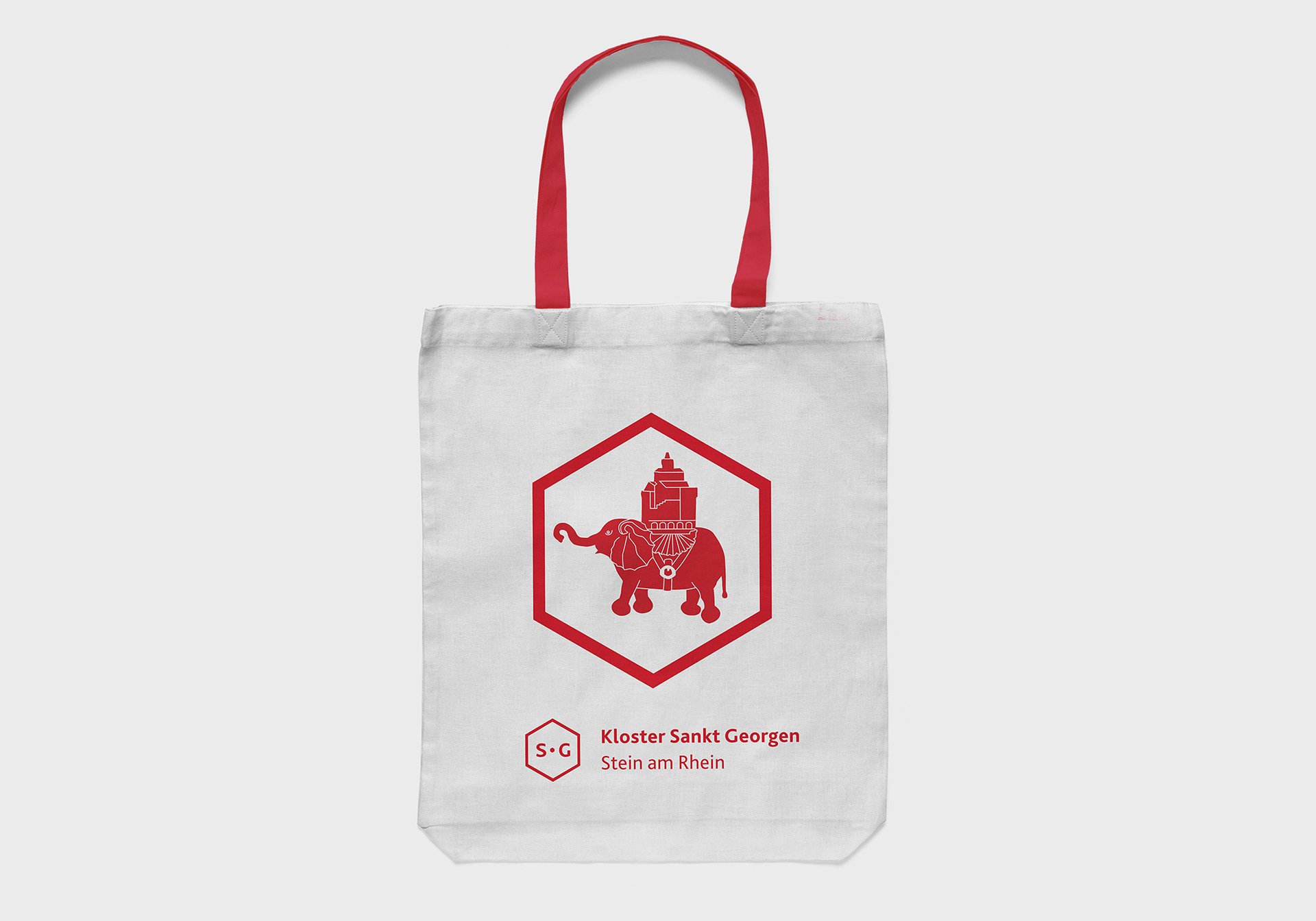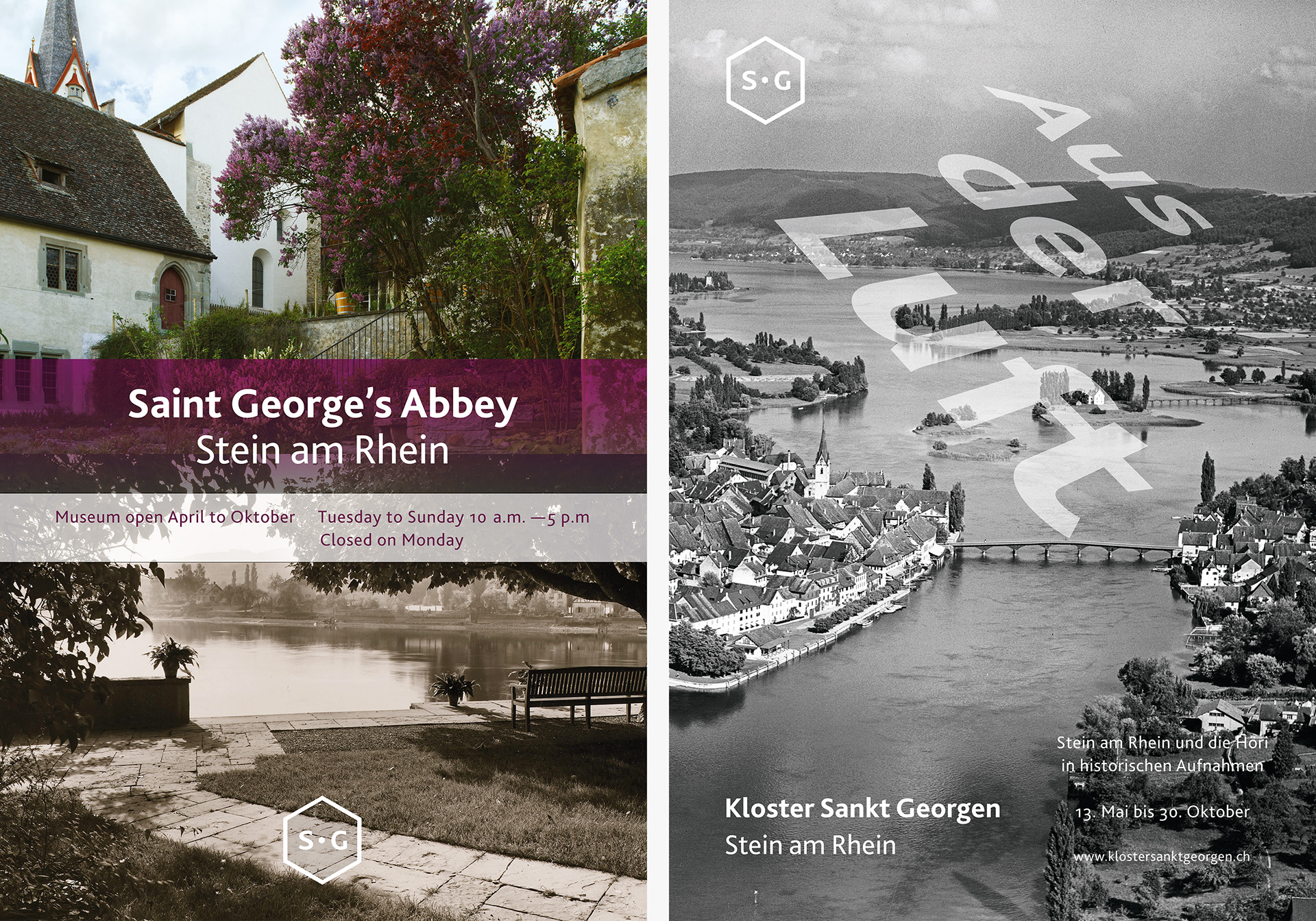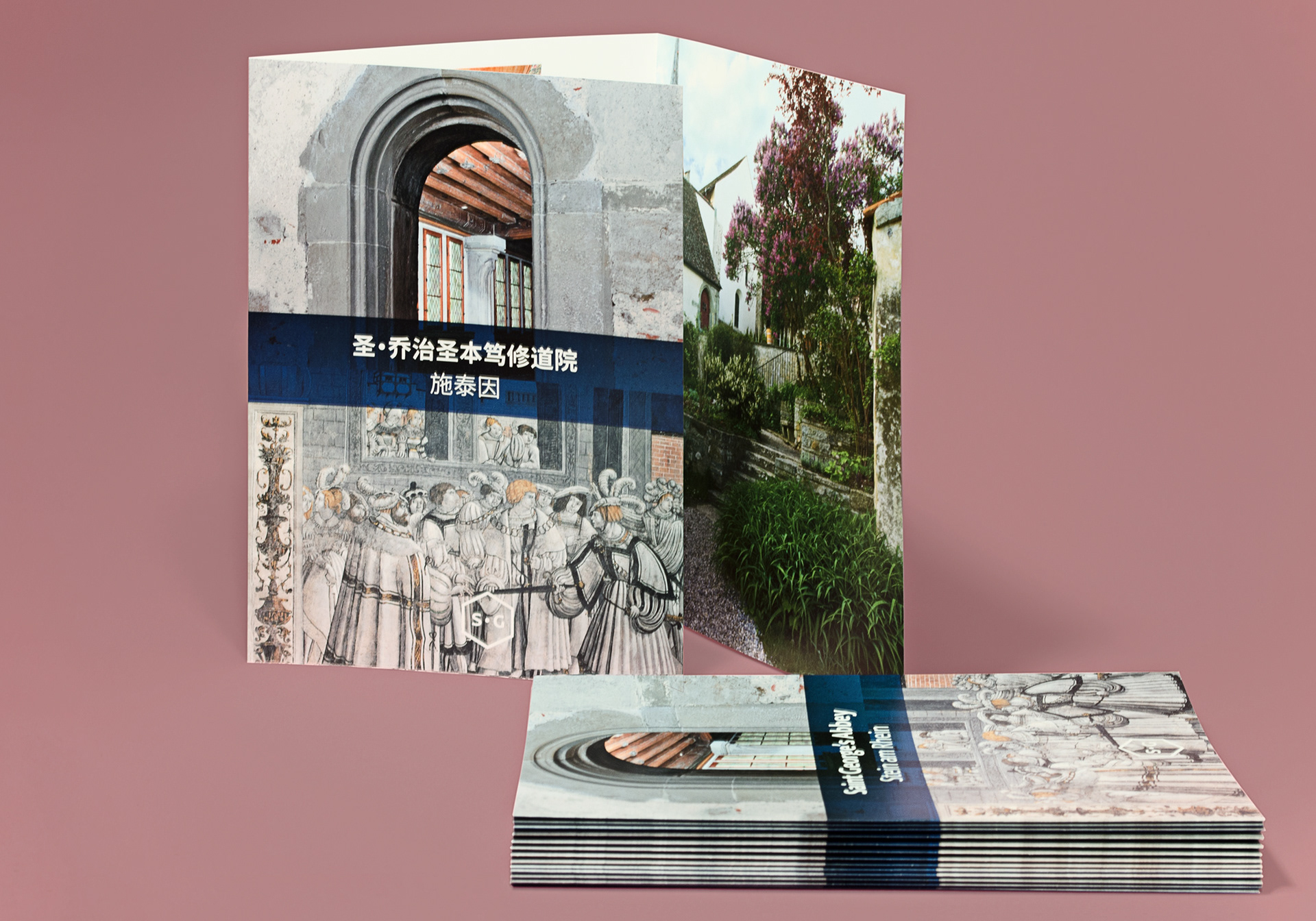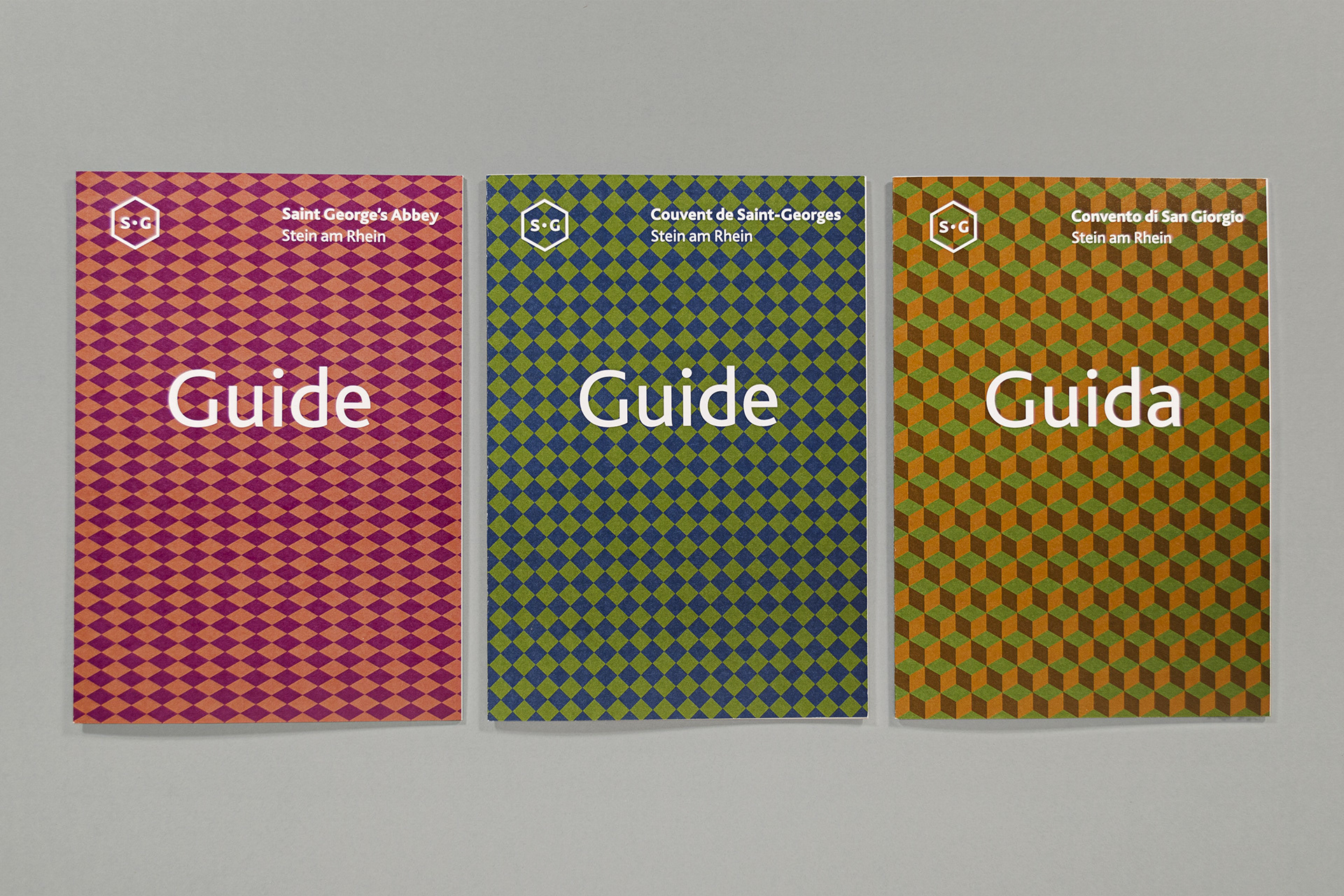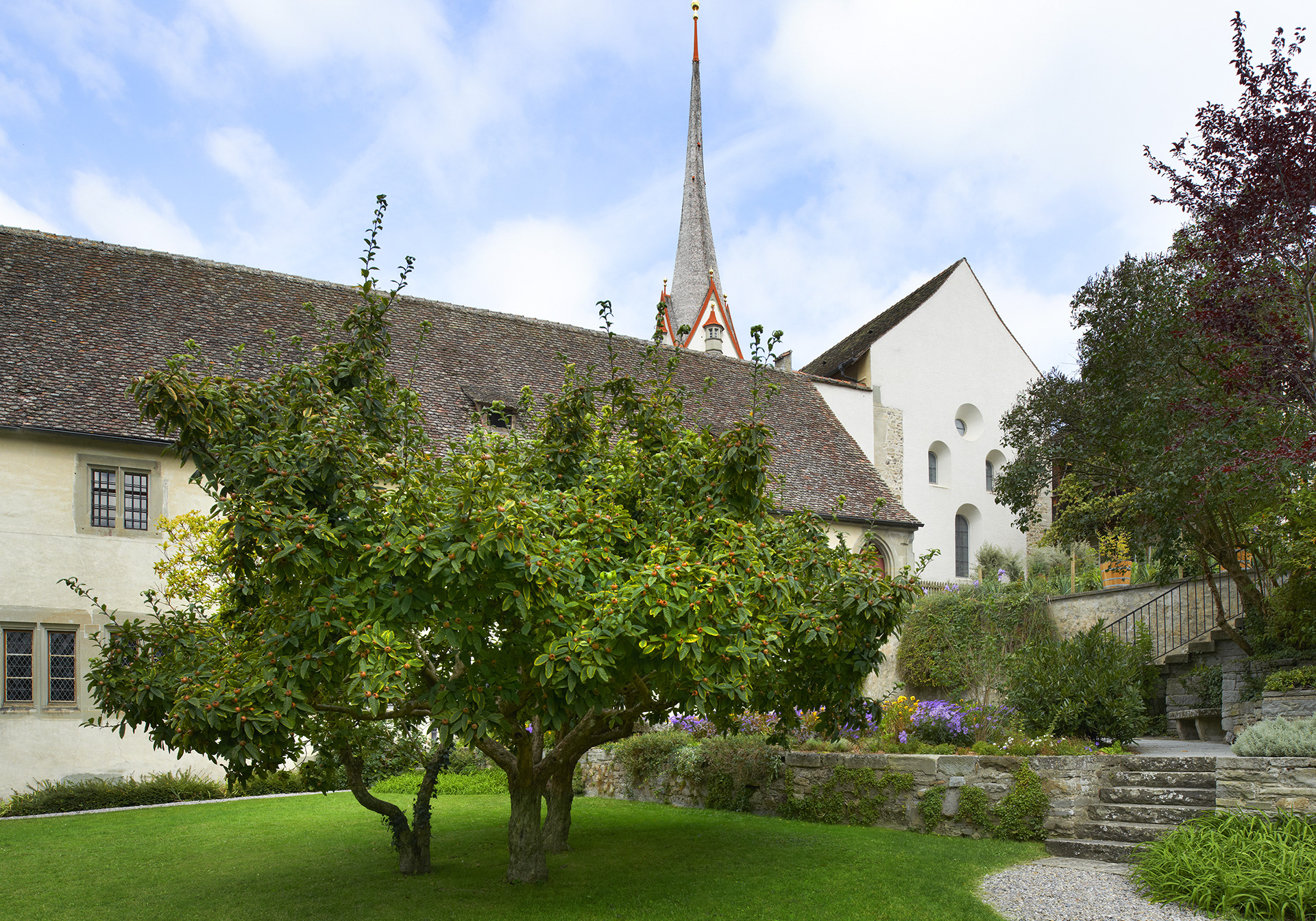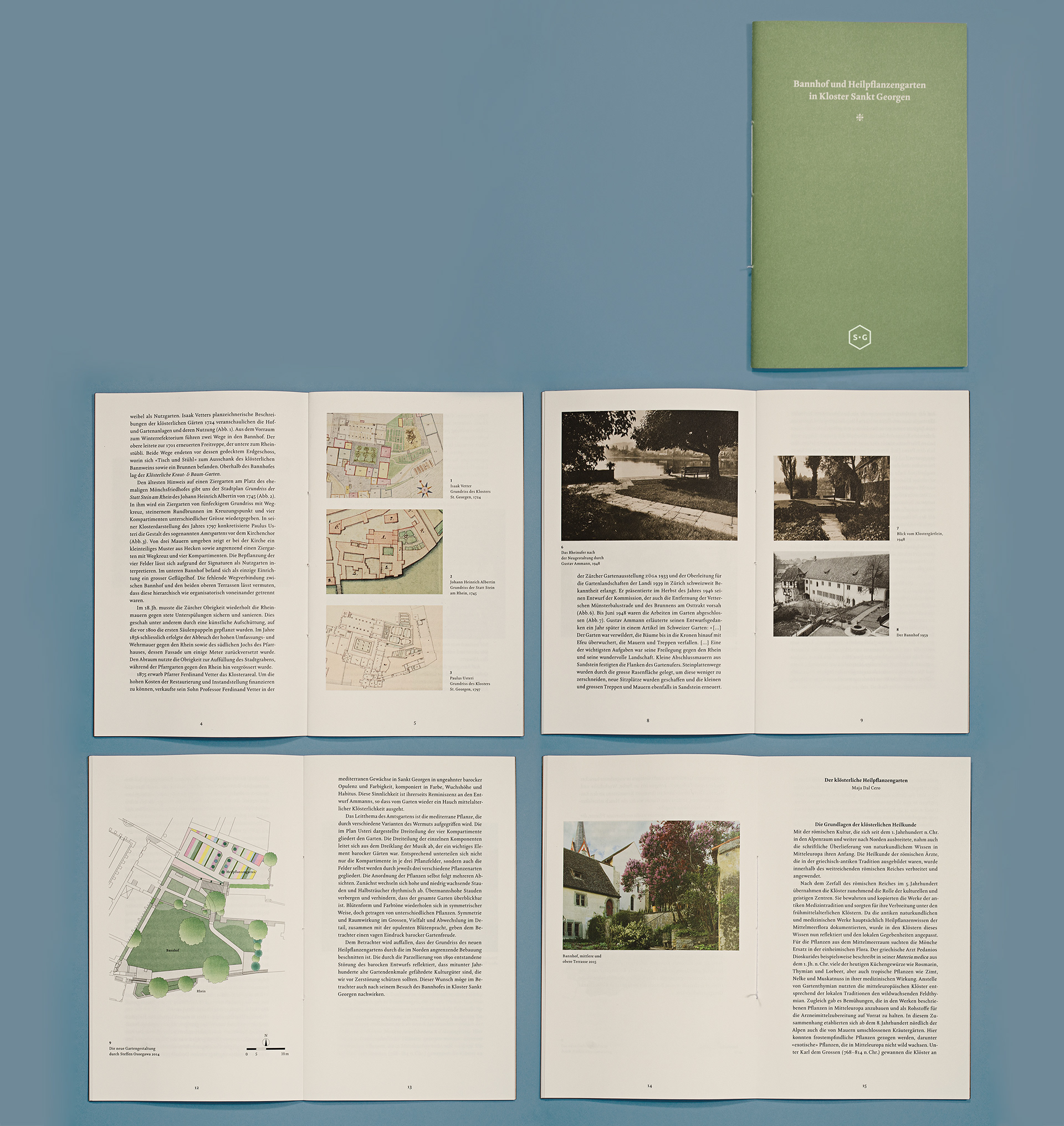 Scope of work

Identity concept & creation
Art direction
Signage
Printed matter
Creation of publications