The Institution of Structural Engineers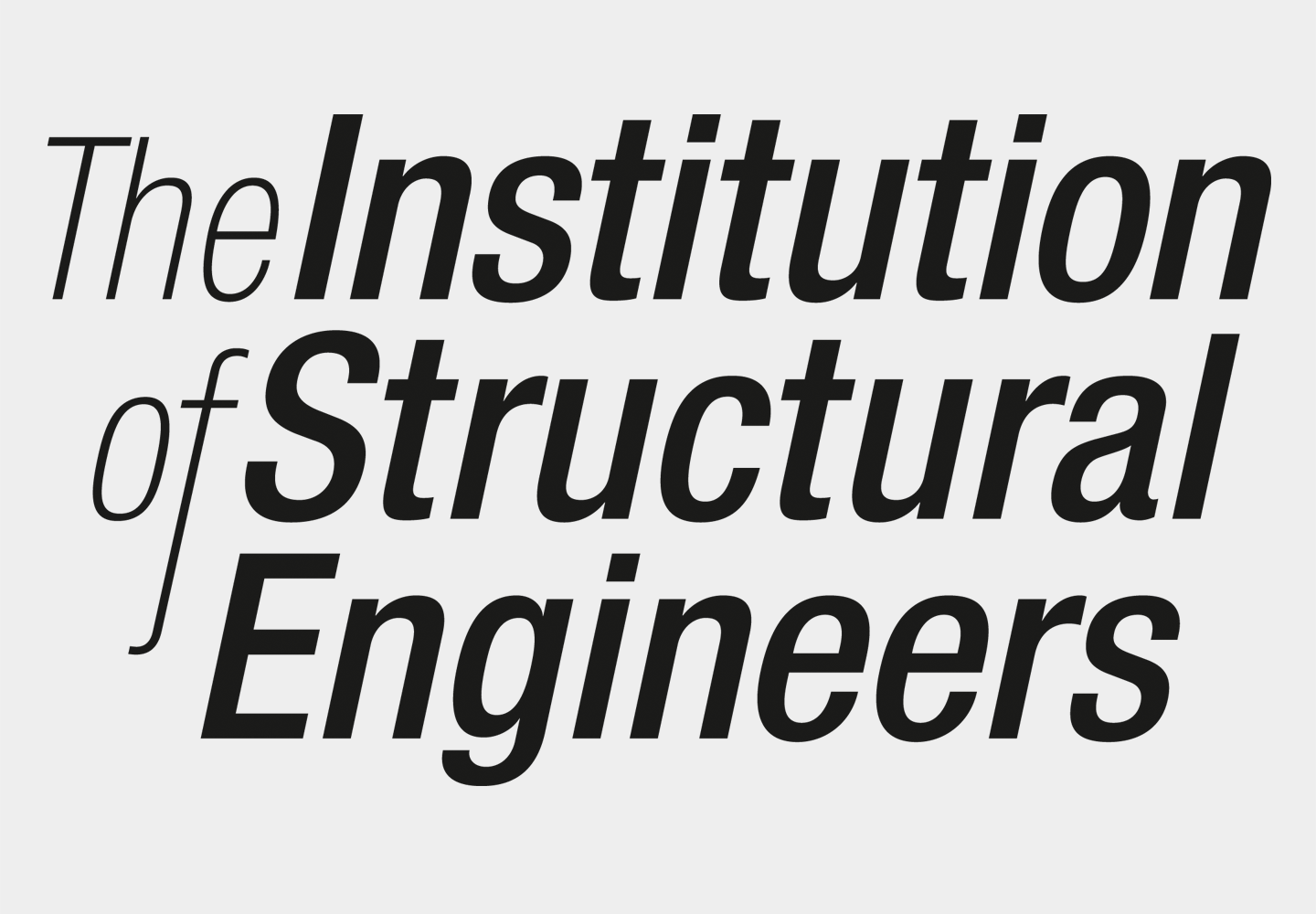 The Institution of Structural Engineers is recognised internationally as the voice of structural engineering and for the excellence of its members.

The identity programme was developed with the aim to coordinate and structure the Institutions communications, providing it with a more contemporary and dynamic voice to reconnect it with new generation of engineers. Thereby it intends to promote consistency of presentation and connect the separate elements of the Institutions communicative output in a clear way.

The underlying design system that supports this is highly modular, allowing graphic elements to be combined in different but predictable ways. This affords the necessary flexibility to respond to specific design tasks while promoting consistency.
 
–
LT has done this project while working at Jannuzzi-Smith.