Studio Lorenz Tschopp is a graphic design practice with a main focus on the creation of identity, design language and information design solutions. The work is delivered across all points of communication: digital, environmental and printed. At its foundation lies the believe that content and how it is expressed by the means of design are deeply interconnected.
Approach
SLT developes concept driven design tuned to the particular content and informed by the specific context. We further believe that effective design is best achieved in a committed relationship with our clients. When we start work on a project we try to get right to the heart of it. We edit out all the unnecessary bits and try to make work what is specific, original and memorable.
Process
Good design  doesn't come about by chance, nor does bad design. SLT understands design as a holistic process, and not just an add-on. Therefore we never rush to a result – we research, develop, verify and develop further.
Contact
Since 2016 the studio is based in Zurich, Switzerland.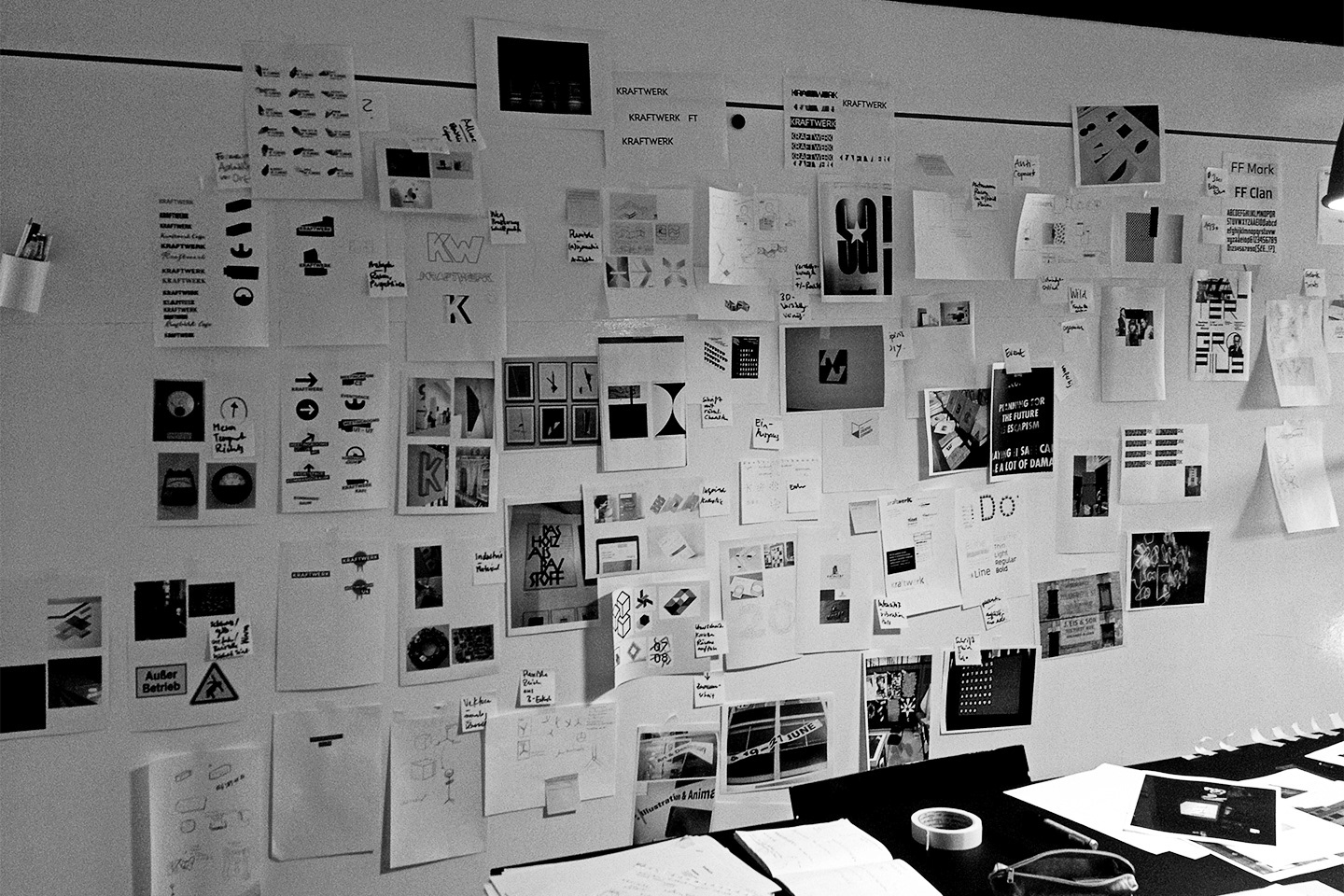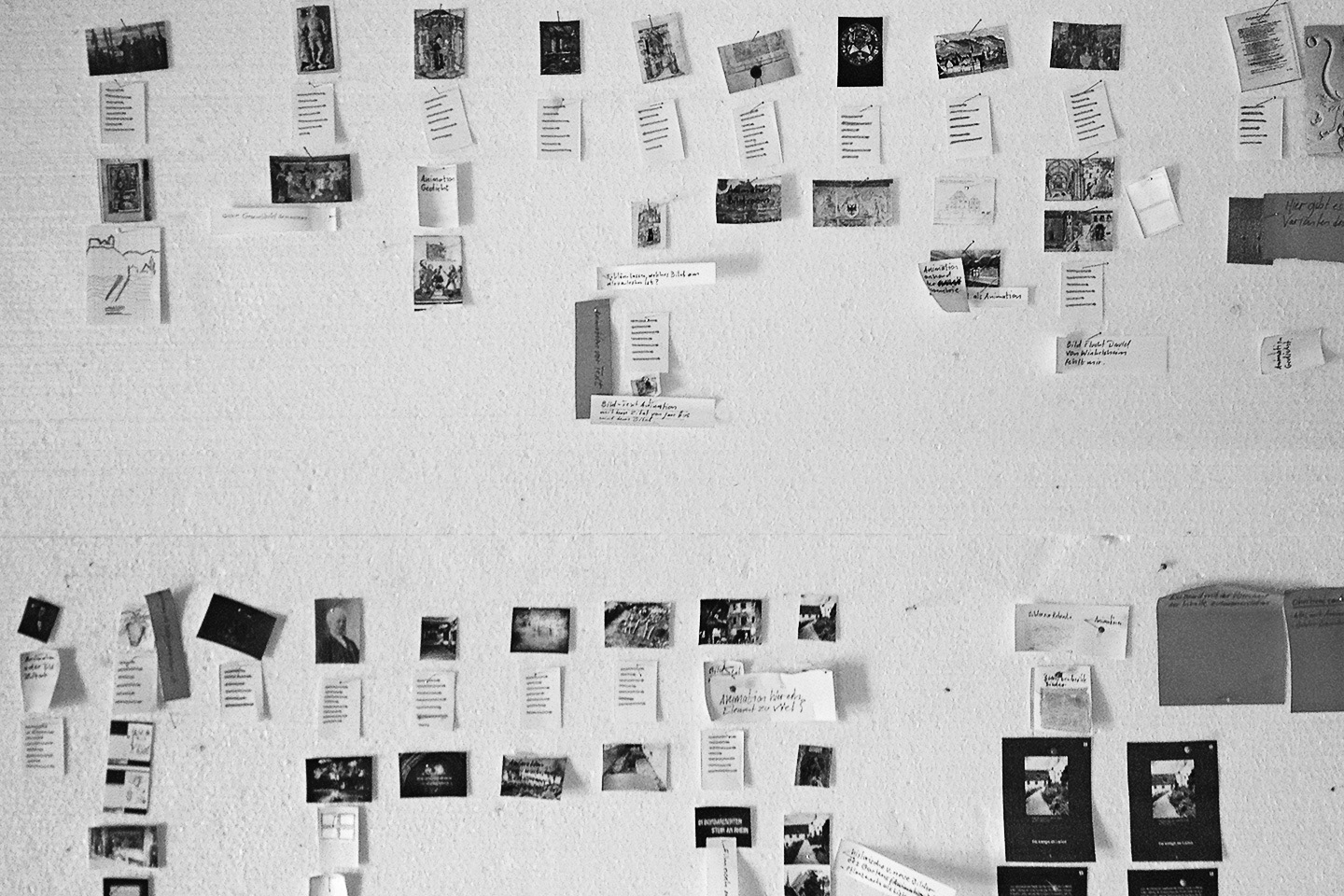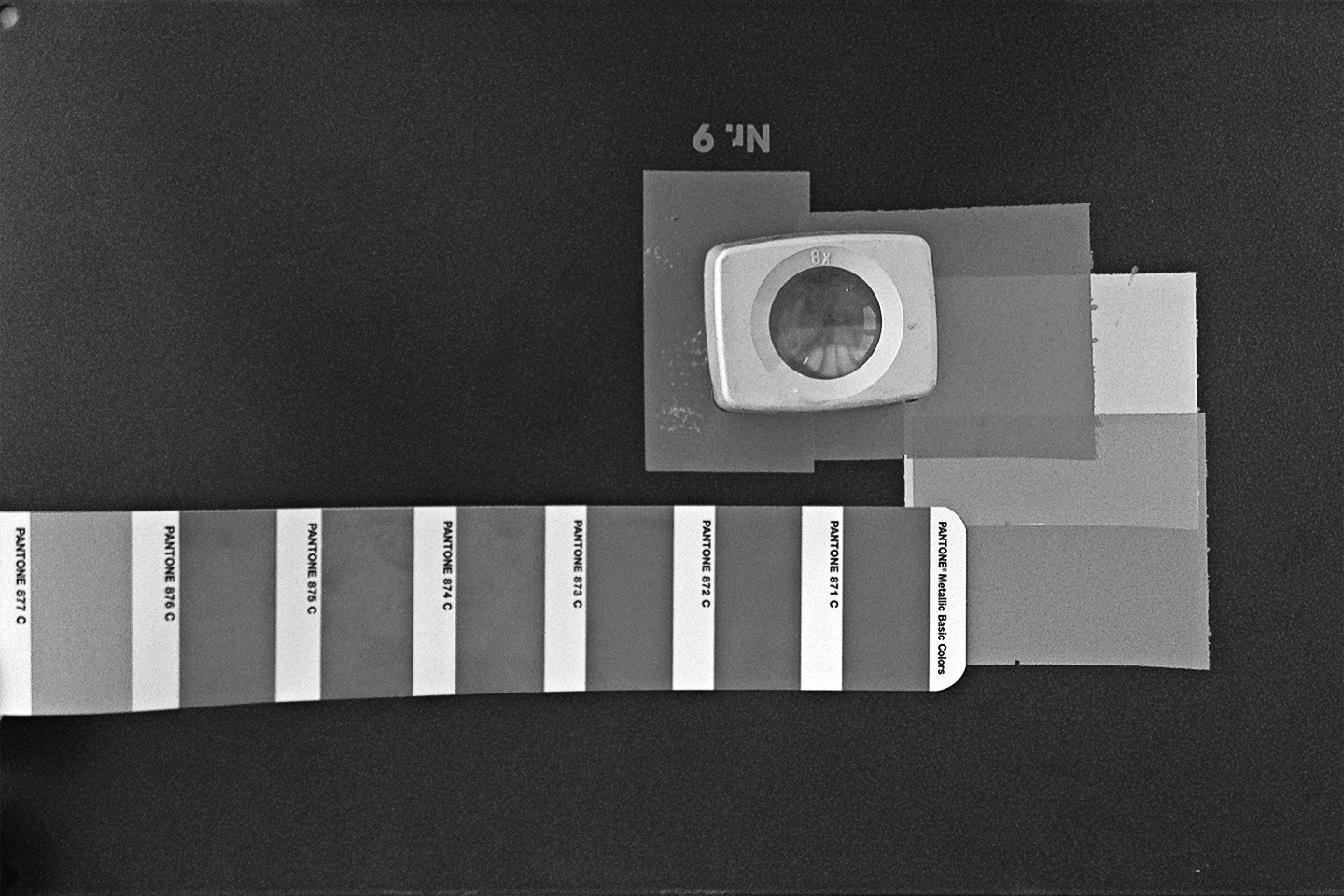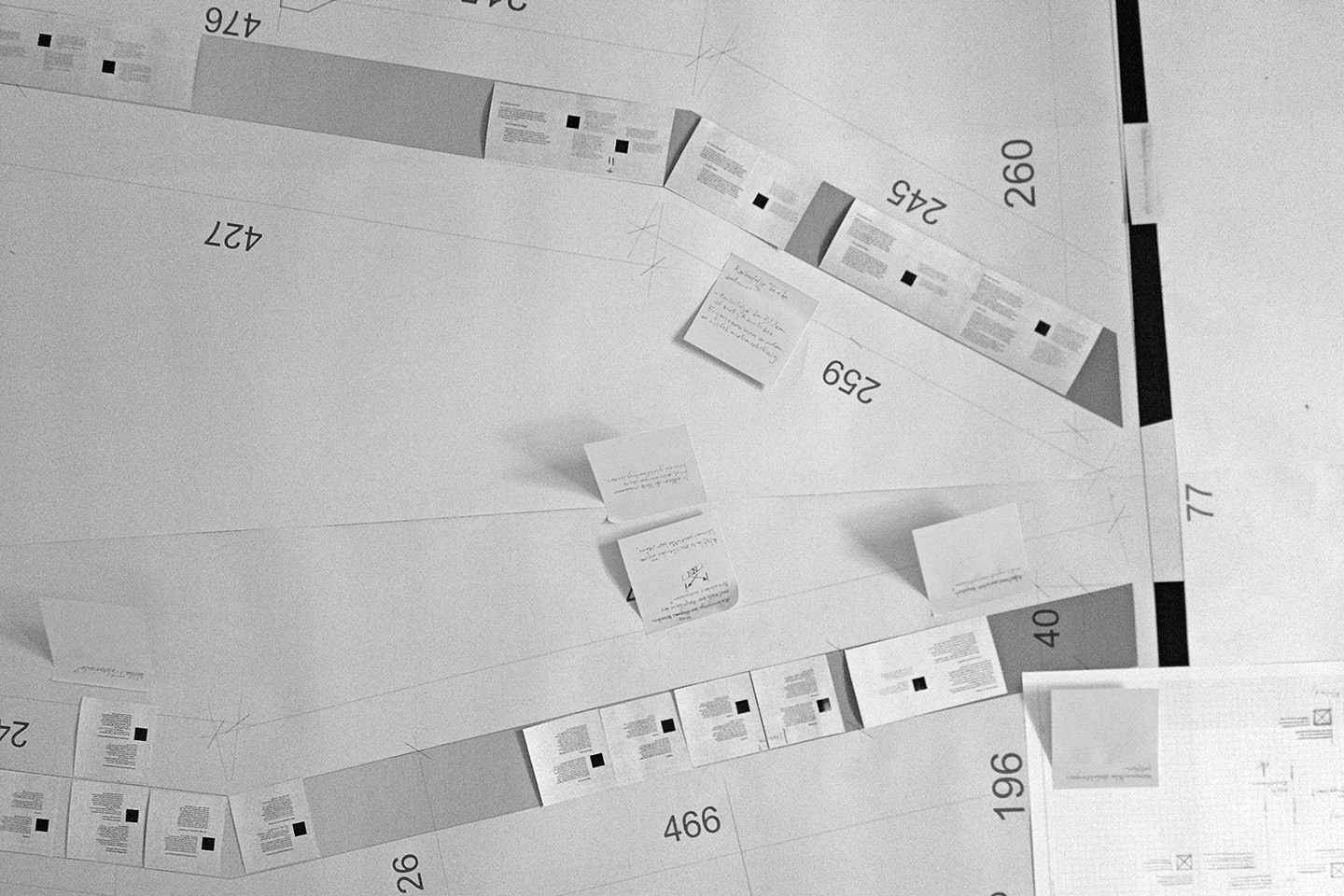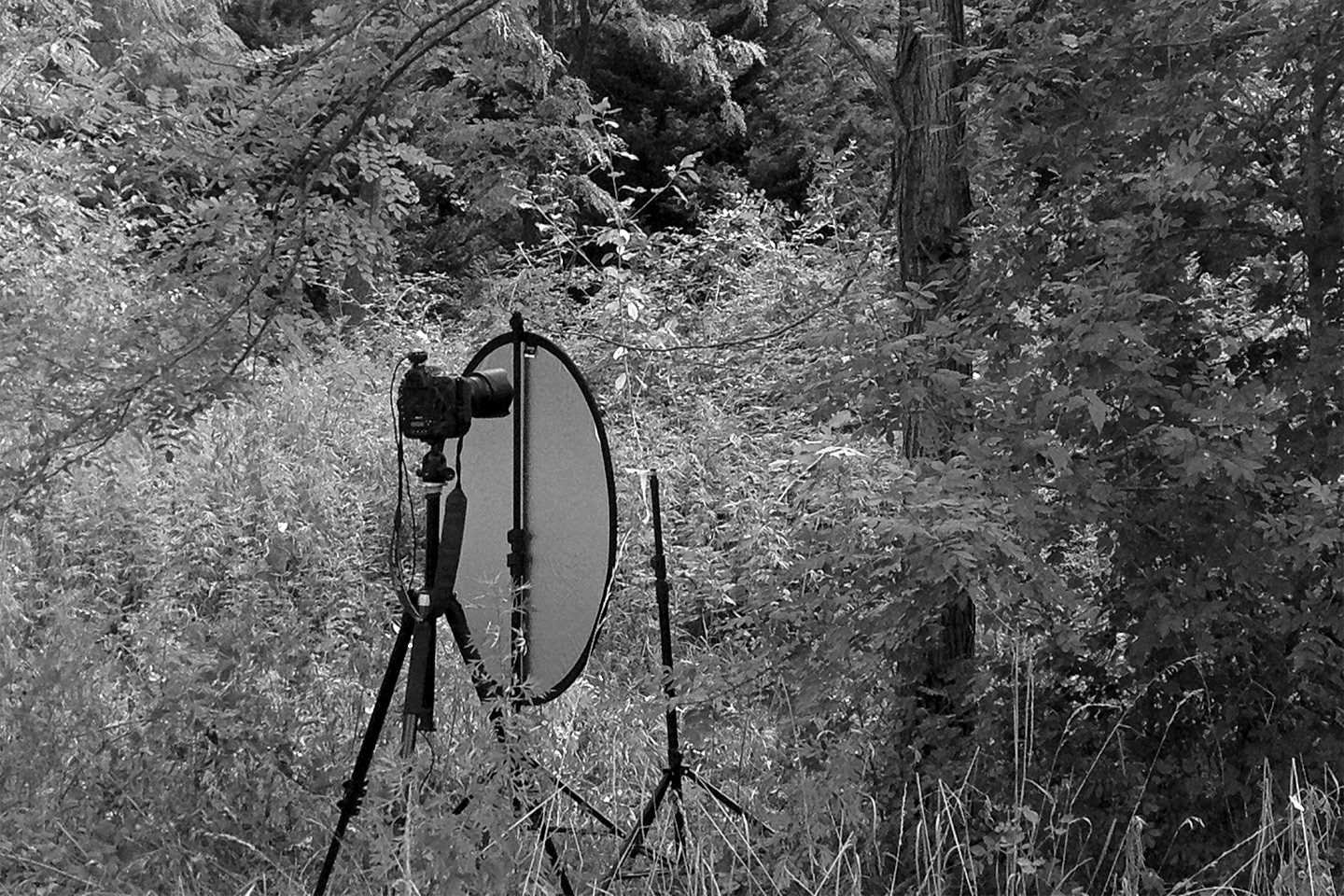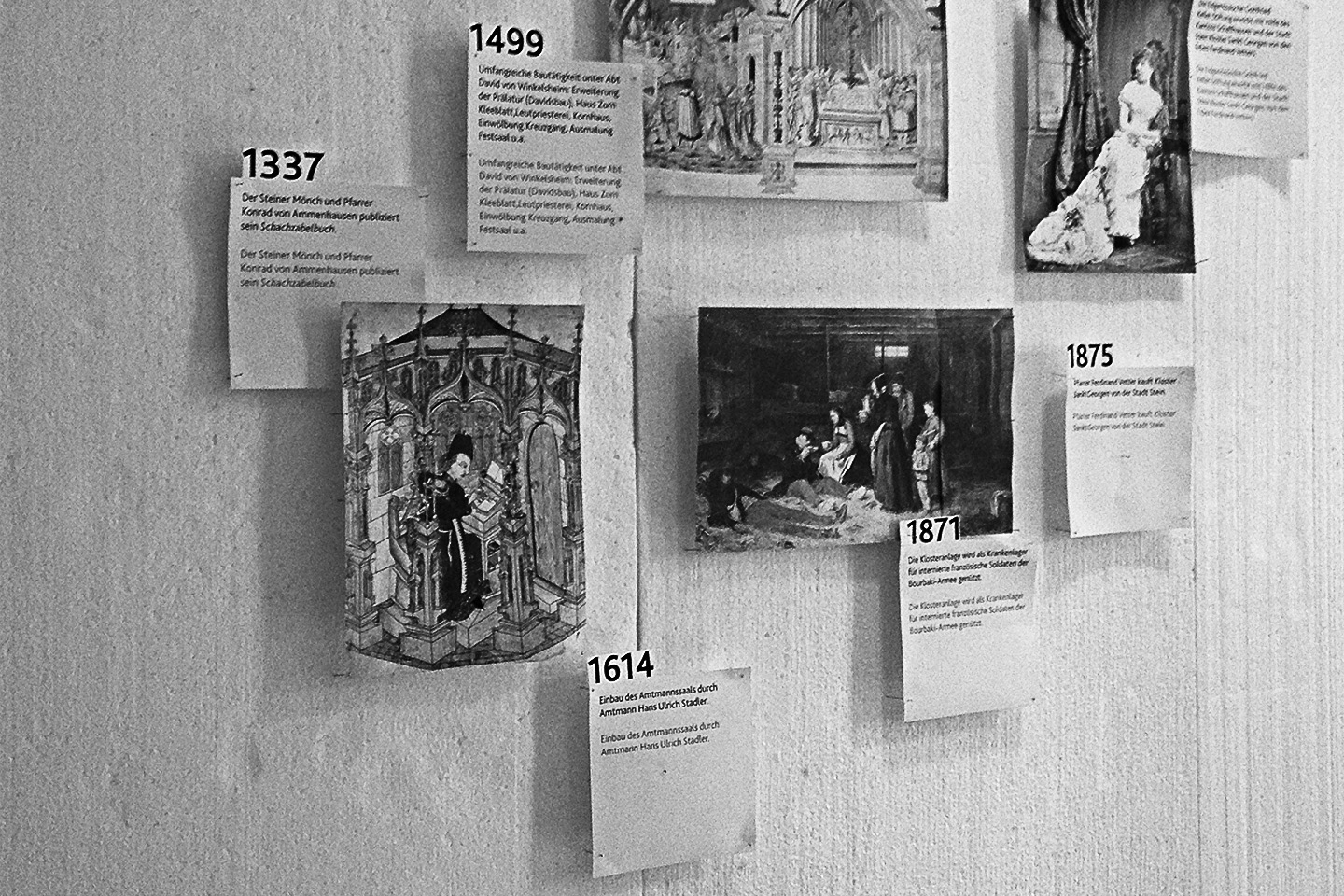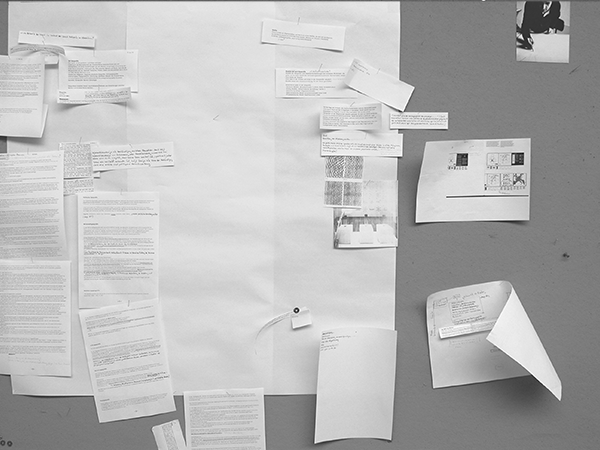 Lorenz Tschopp is a designer and art director. He studied visual communication at the University of the Arts in Bern, Switzerland.
Upon completing his studies Lorenz left Switzerland to work for the Frankfurt based company Surface before moving to London to join Nick Bell Design – a design studio mainly focusing on graphic design for architectural situations (signage and exhibition design). After he went on to work at Jannuzzi Smith developing identity programmes. In Switzerland he worked for TGG Hafen Senn Stieger – a studio with an international reputation for typographic excellence.
Lorenz's most notable work is for culture and public institutions. Among others he worked for clients such as the Victoria and Albert Museum, The National Portrait Gallery, Wellcome Collection (Wellcome Trust), The Institution of Structural Engineers, Film festival Locarno and The Royal Collage of Art. More recently he worked for clients such as The Swiss Federal Office of Culture, Gottfried Keller-Stiftung, the publisher Niggli and the Federal Art Collection of Switzerland (the largest collection of art and design from Switzerland).