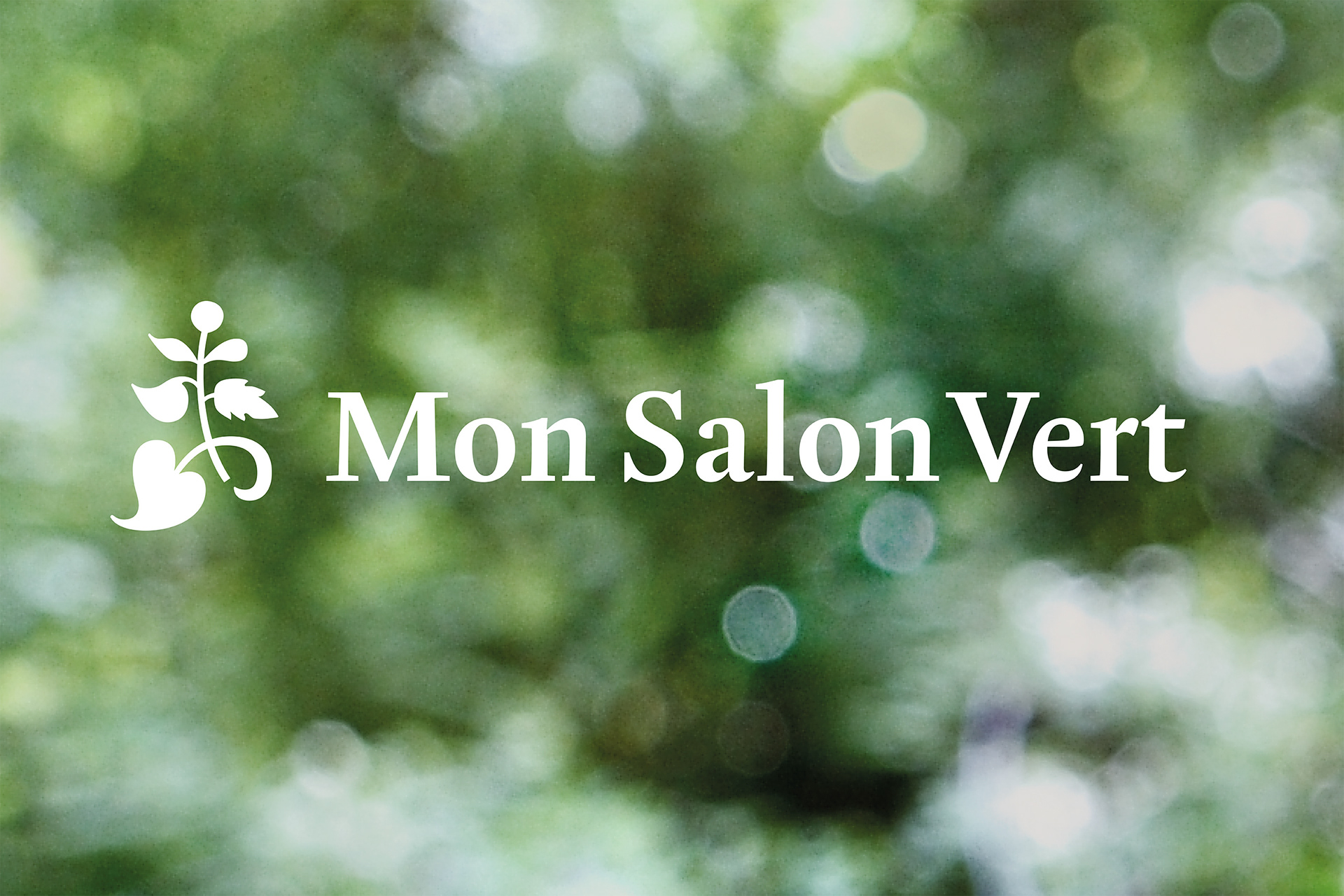 Mon Salon Vert is a young natural cosmetics brand with a mission. It provides its customer with high quality treatments an sustainable products. Thereby concentrating only on the essential.
SLT was asked to develop the overall identity and subsequent visual language. This in a lean but sustainable manner to achieve a solid base from where the brand can develop and build its future.
In a series of workshop we helped to define the overall approach to the brand identity and subsequently developed the visual language. Where the central aspect is a series of images.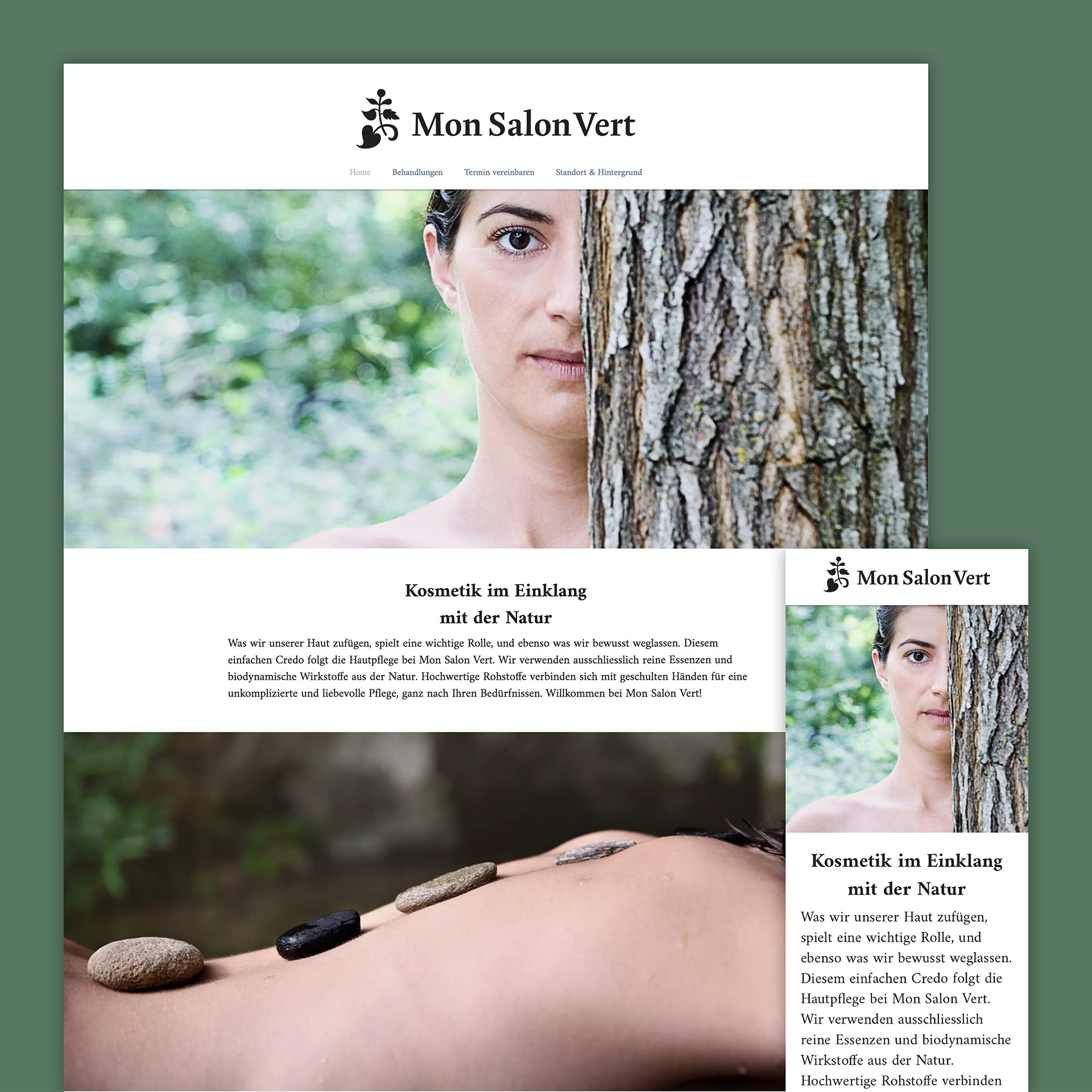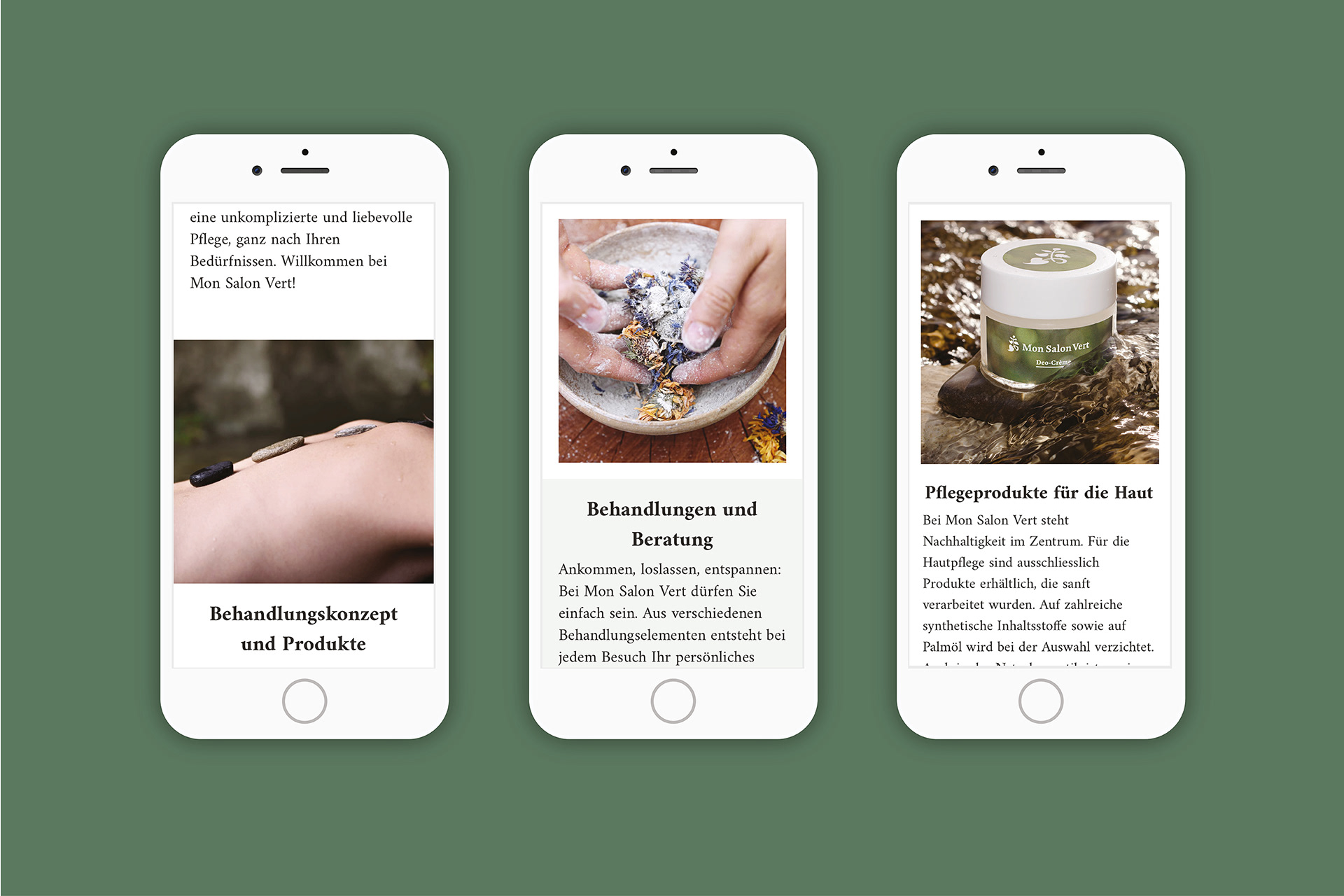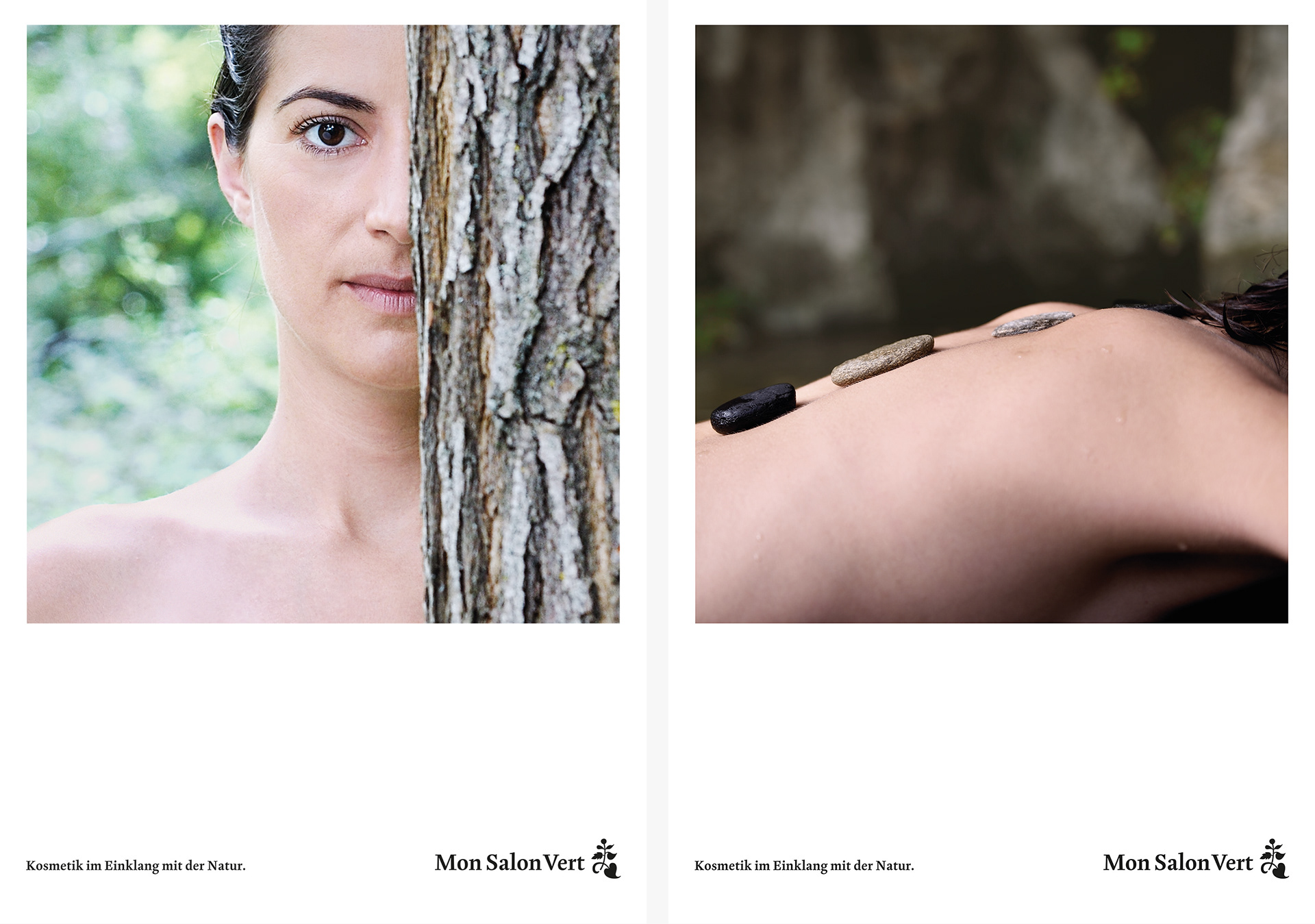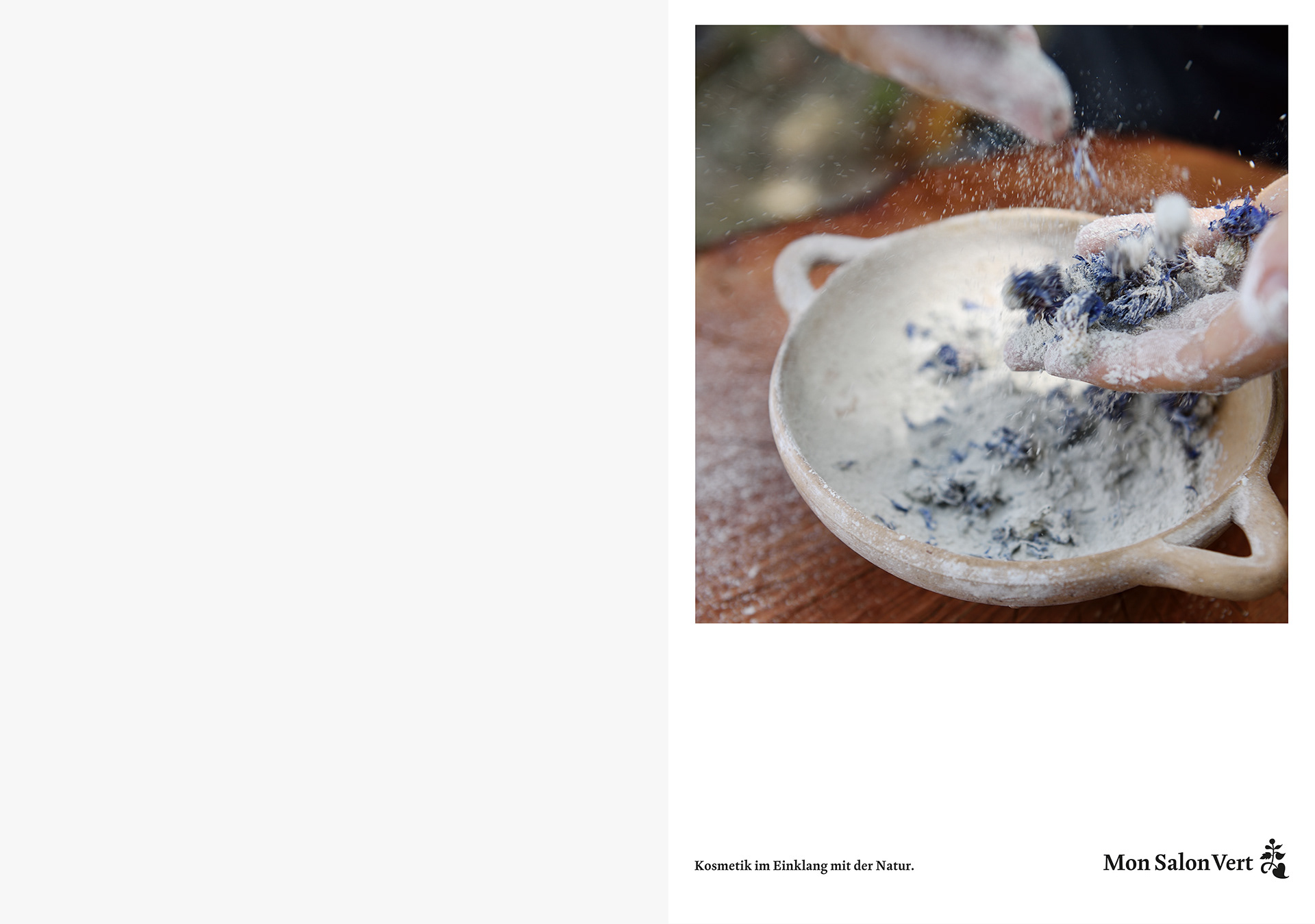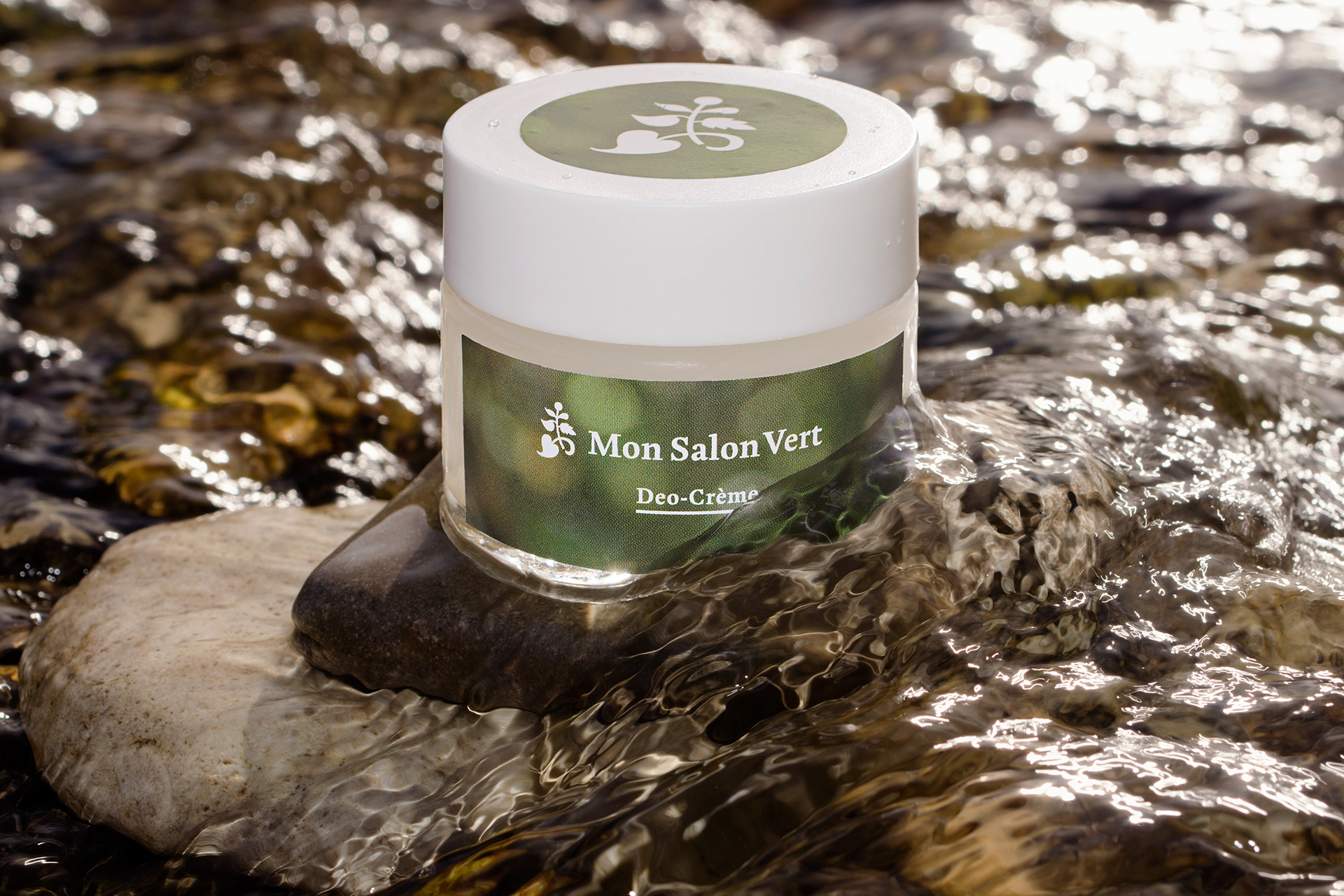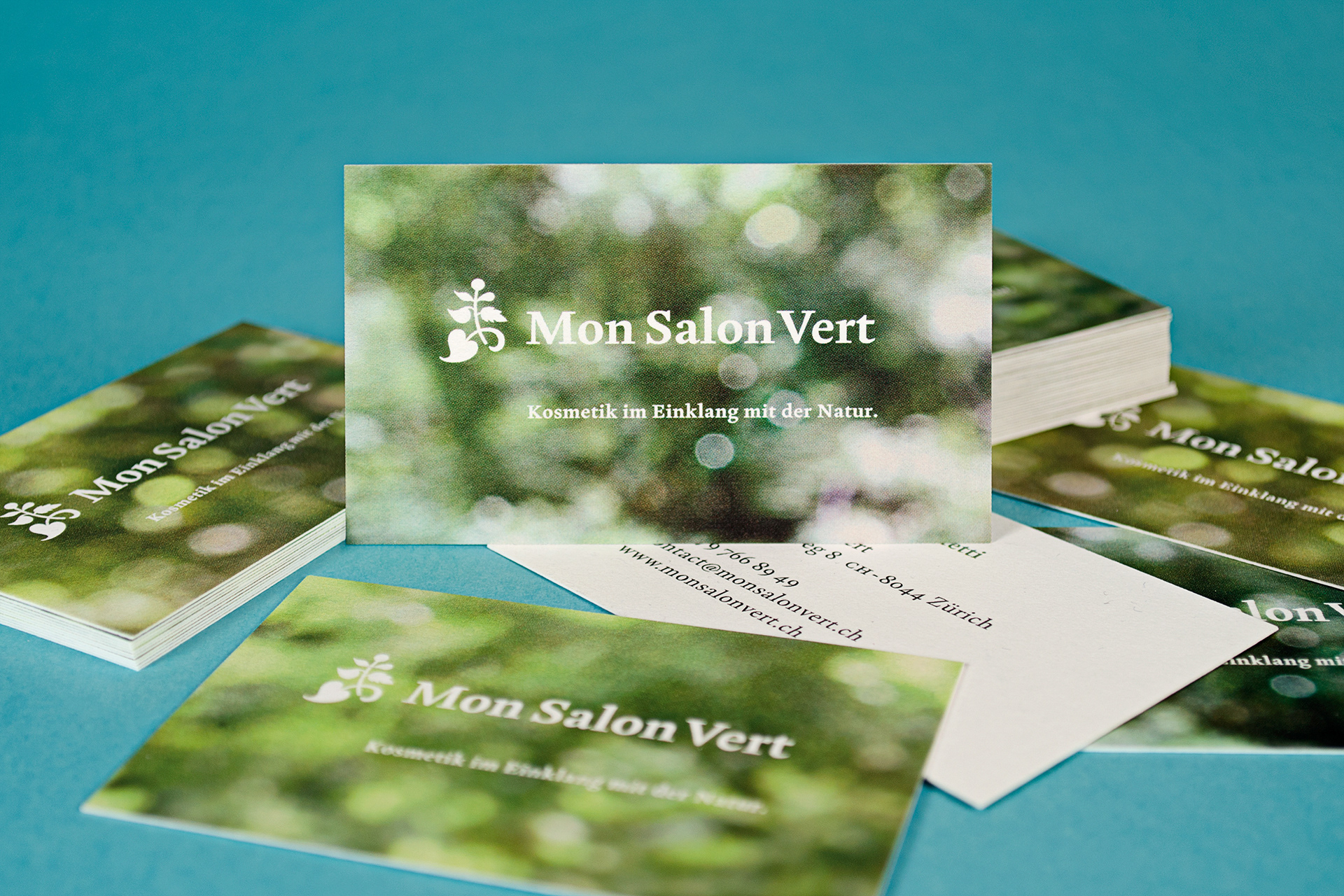 Scope of work

Identity concept & creation
Naming & claim
Image concept, art direction, photography
Website design & implementation
Printed matter

Project partners
Photography portraits: Daria Frick
Text and claim: Lena Maria Nasdal